Schotman Hendrik S.A., founded in 1998, is a privately held company active in the storage, processing, packaging and marketing of agricultural products such as asparagus and kiwi fruits.
The company's facilities are located in the center of the fertile lowlands of Kavala in the North-East of Greece. It is the region where the delta of the Nestos river debouches into the Aegean Sea. The presence of the Nestos river creates the ideal microclimate for the company's products. Moreover, the same river secures the region with plenty of water used for the irrigation of the fields.
It has always been in our culture from day one to continuously invest in constant innovation and implementation of new technologies regarding equipment and our facilities.
Our premises today surpasses 31.000m2 of which 7.400m2 is a covered area. Our offices, cool storage and modern calibration line are all located in this area.
The company implements the most sophisticated methods assuring the quality and safety of its products at all levels of production.
These methods paved the way in fulfilling the needs of customers, producers and suppliers and further deepening our relationships till this day.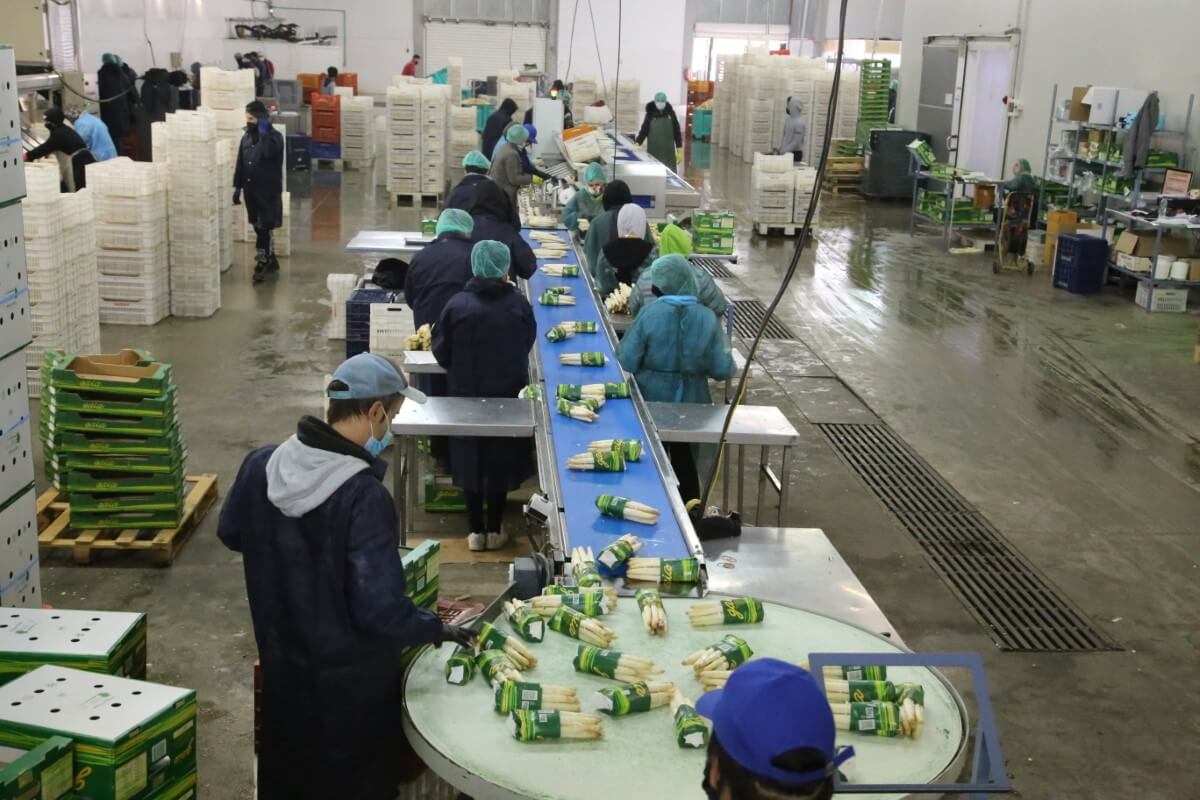 The main concern for the company is the satisfaction of its customers and the cooperating producers. It is a prerequisite that has played a crucial role in our long-term profitability and company growth.
Our focus is on establishing a long-term relationship. We acknowledge the importance of accountability regarding our employees and the broader social and natural environment.
Subscribe to our newsletter